360° Social Media

Creation & Management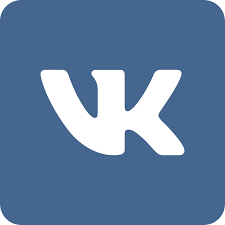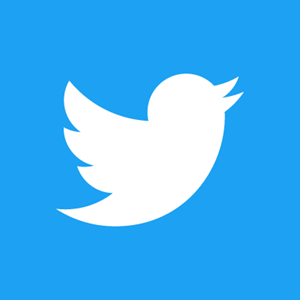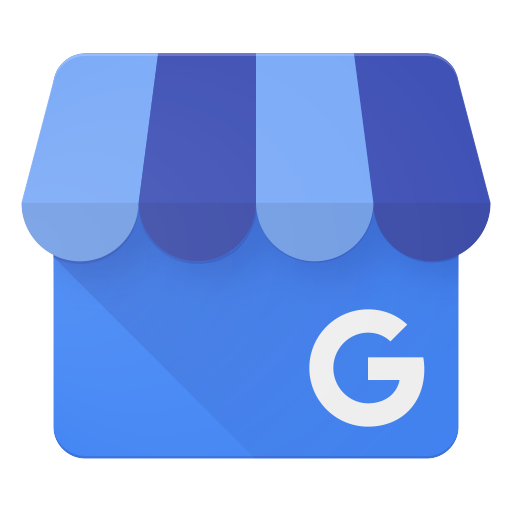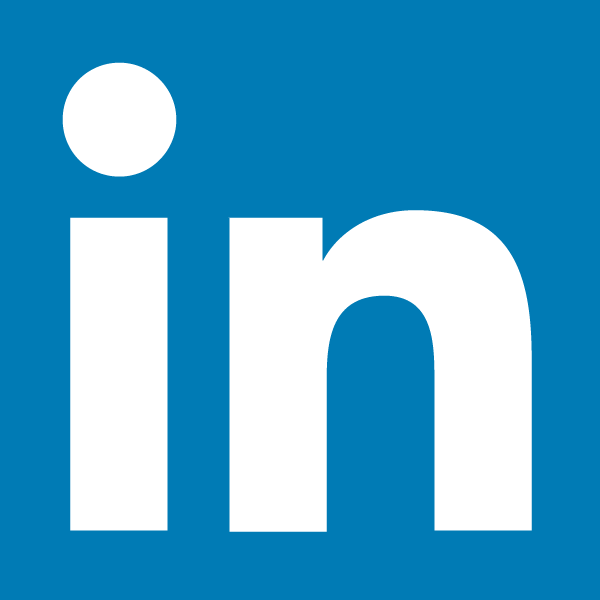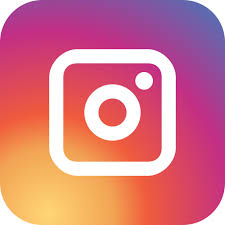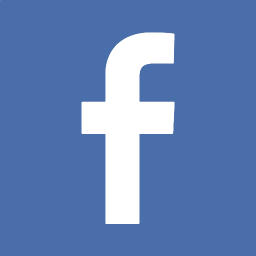 71%
Of all users with internet access use social media.
What we do?
Engage, Persuade and Influence today's educated buyers.
Our service is completely hassle free across all your social channels.
Thus saving you a huge amount of time, money and stress.
30 High Quality Posts/month
Every post has…
Informative & snappy text with a smashing call to action!

Eye catching graphic design complete with your logo and branding.

Short link to your landing page or blog for tracking and vanity.

Engaging & Scroll Stopping
Your fans will receive a post a day across all social networks! 
Clients who love our social
With Xpand we just know everything is covered, their consultants also give us ideas.
This service saves me a lot of time at least 8 hours a week. This is 8 hours more I get to spend with my clients.
Xpand do the jobs of three people saving us money and we do not have to manage them or provide employment benefits. We are glad we chose them. 
★★

★★★




Customer Service 24/7




Email Management Service
Whether it it a personal email or a departmental email we aim to answer your emails professionally our staff are native English speakers.

Social & Website Chat Support
Every chat conversation can affect your business. We save you time, capture leads and provide information by answering professionality and robustly.

Support Ticket Management
We manage all your tasks in one place.
We escalate, deescalate and delegate jobs to your staff and partners.
We guarantee quality and efficiency!
We shout about you and put you exactly where you need to be.
We can help you to get more sign ups, more downloads, more purchases and more awareness.
Advertising Creatives

SEO Ready Blog Articles

Social Banners

Ad Banners (all sizes for google ad networks)

Icons, Email Newsletters and Other Designs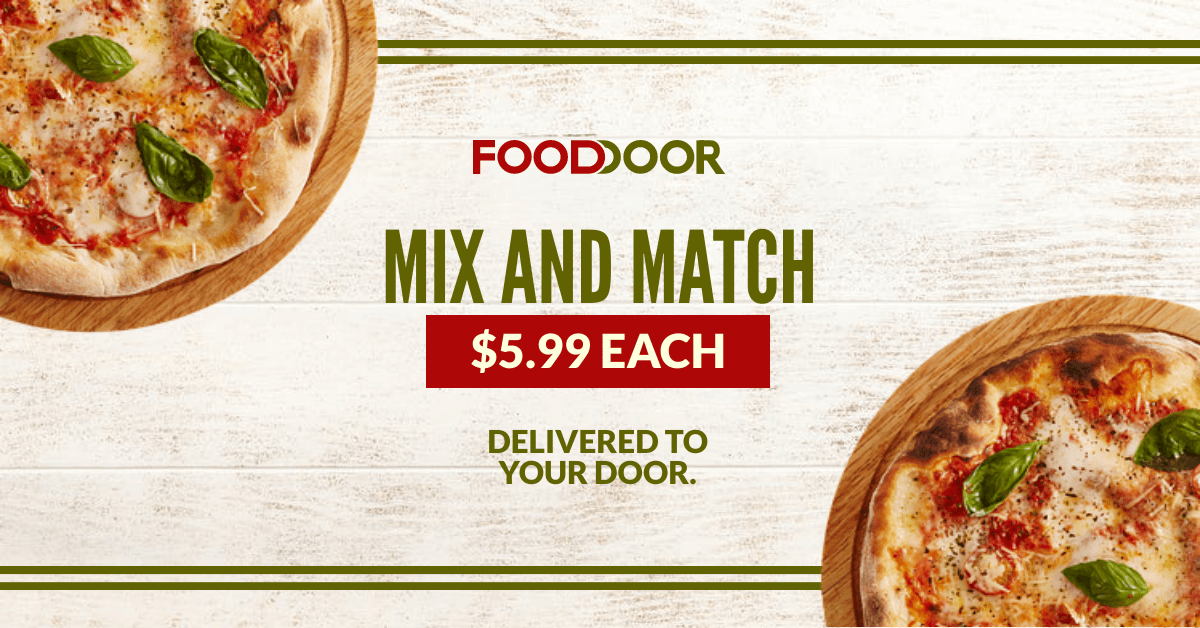 Spokesperson videos

Get your very own actor and spokesperson to talk about your brand and build rapport.


Stock Footages

We have unlimited access to the biggest database of footage in the world and we want to share this with you!

Fantastic Editing

Our Video Design Team use only the best software to elevate you and engage your audience.
Advertising
We advertise your job on different job sites and social media sites. Whilst maintaining the privacy of your brand.. We also check our vast networks of passive candidates.
Application Handling
We receive all the applications on your behalf and qualify accordingly. Before presenting you the shortlist.
Interview Scheduling
We schedule online interviews between your company and the lucky candidates.
Other

Additional Services

We can also provide you with your very own company job board and help you navigate employment quotas like we do for our partners in South Africa.
Accounting & Bookkeeping
Logging all expenses, payables and receivables.

Organizing your financial records and writing invoices and pay checks.

Accounts receivable management with friendly follow ups.
Time Saving Admin

Schedule
Management
We manage your schedule or your teams scheduling. We make sure your team is efficiently productive.

CRM set up & Management
We set up your CRM and manage all the
communications internally and
externally.

Market & Competitor Research
We complete detailed research on your market & competitors to drive your campaigns

Transcription & Writing
Service
Just a couple of bullet points
or an audio file and we have you covered.
Marketing Services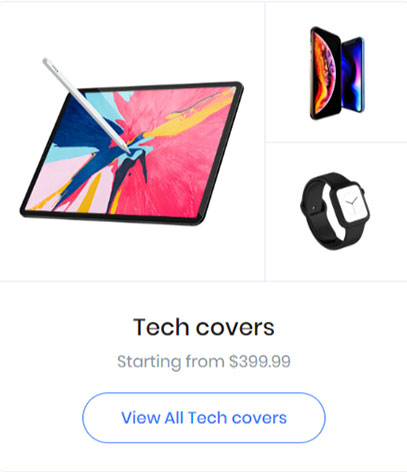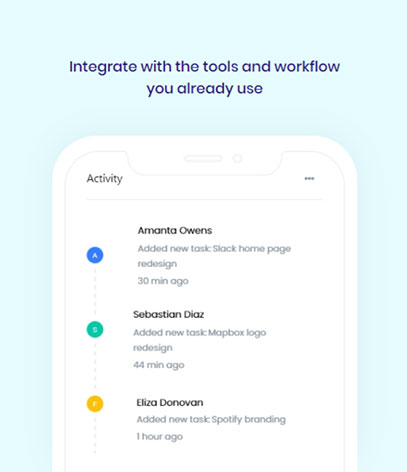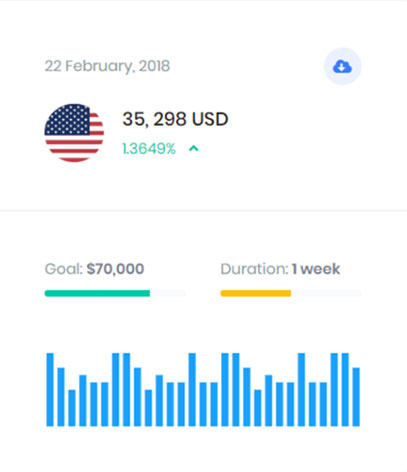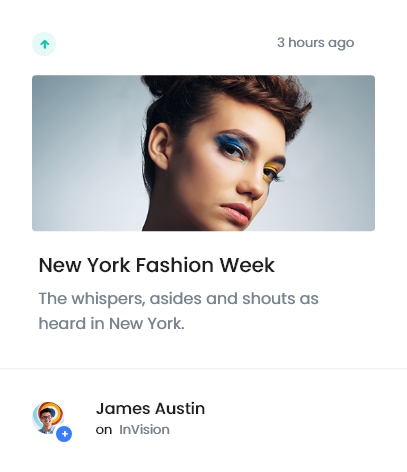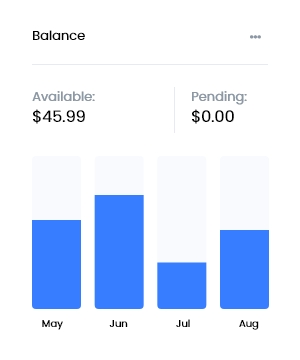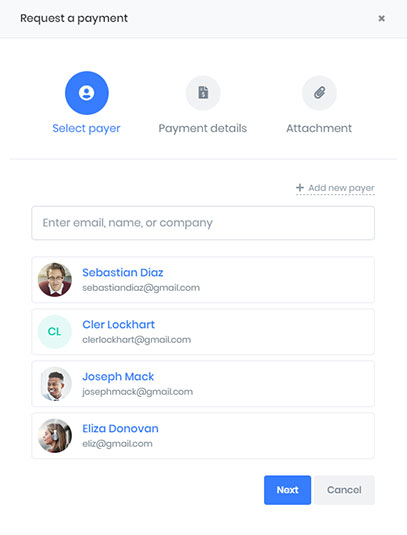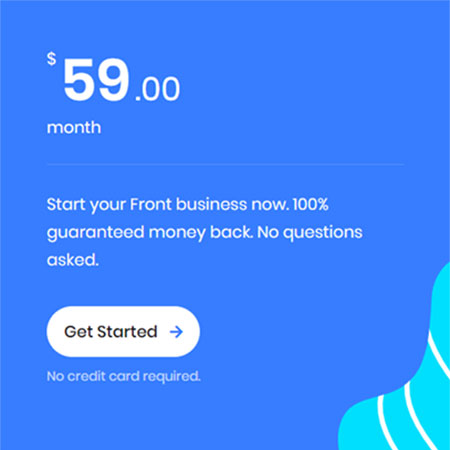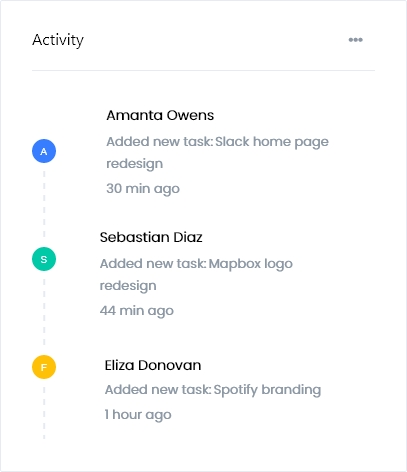 Email Autoresponder & surveys
Webinar Funnel Management
Landing Page Design & Management