Low Cost
Social Media Marketing
In today's fiercely competitive online business landscape, any business or organisation must understand that social media marketing is no longer a mere choice, but an absolute necessity. This holds especially true for small businesses and medium sized businesses who are fighting to be competitive across multiple channels and across a variety of markets.

But let's talk about you! Social Media can help you achieve remarkable long term success without breaking the bank. The content showcased on your social media pages holds significant influence, as it plays a pivotal role in determining whether your website visitors will choose to stay engaged , build a relationship with your business, learn more about your value or just move on to the next choice.
Furthermore, the cost-effectiveness of social media marketing compared to traditional methods like radio, print media, and television makes it an indispensable tool for small businesses and startups.

What we are best at!

At Xpand Ops. we have harnessed the power of creative thinking and innovation in social media marketing, enabling us to offer low-cost social media marketing services tailored to your business needs. Our main goal is to reduce your risk and return you amazing results through our engaging & exciting daily social media posts, which will captivate your current and future customers, increase brand visibility, and foster higher levels of interaction. Inform, entertain, advise, introduce, persuade, educate, build rapport, inspire, instruct, motivate… whilst driving traffic and sales.
700+ Customers

trust our low cost social media marketing services!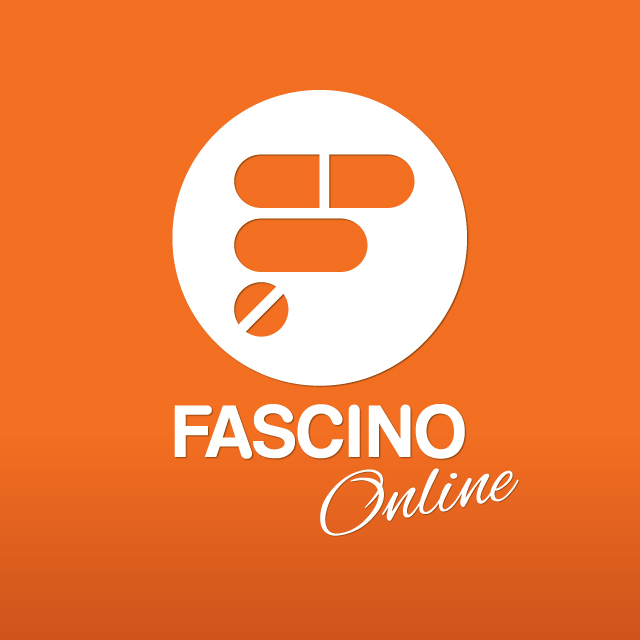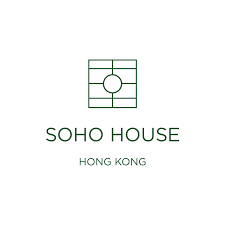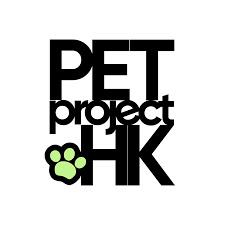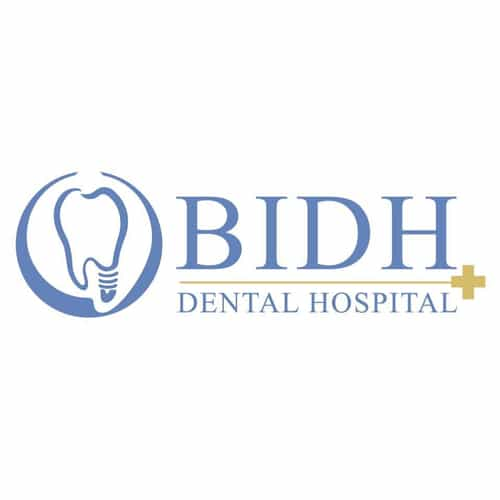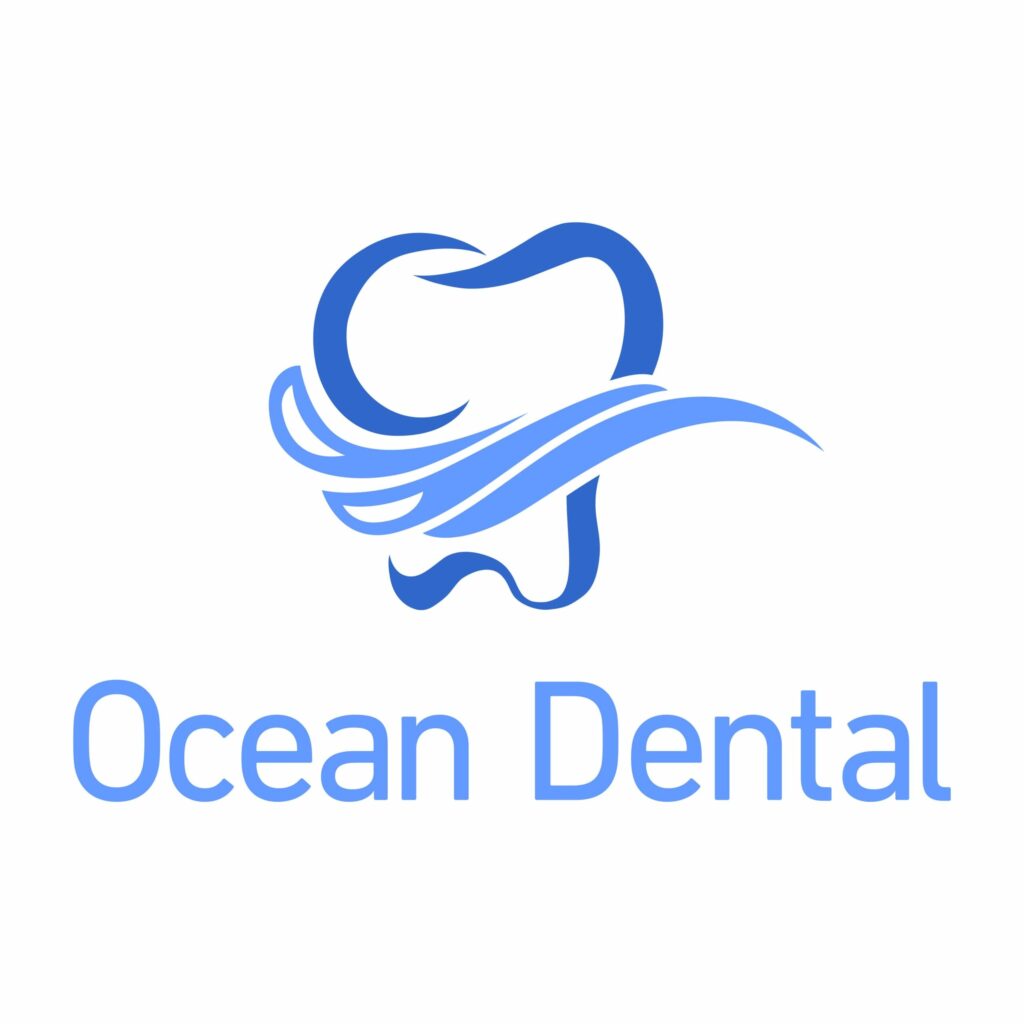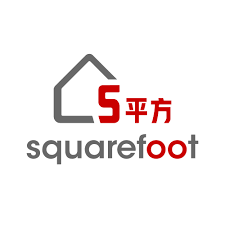 Why choose

our low cost social media marketing services?

As a business, you are well aware of the crucial need to effectively reach your target audience at the right time and place for a successful engagement to take place. Since a substantial portion of your potential customers already reside on social media platforms, opting for low cost social media marketing services can significantly facilitate the growth of your online following.
At Xpand Ops. our low cost social media management services ensure top-notch content tailored to your specific business requirements. We guarantee regular sharing of your custom-made content across various social media platforms, including Twitter, Facebook, Instagram, and more.
By availing our services, you can liberate yourself from the stress of deciding what and when to post.



The advantages

of our low cost social media marketing services extend to numerous aspects of your business growth:

1. Maintain a strong social media presence with the consistent posting of new and informative content.

2. Experience an improved social media engagement rate through regular content sharing.

3. A well-planned media content strategy positively impacts your sales.

4. Sharing quality information helps foster trust and credibility with your customer base.

Our services are exceptionally cost-effective when compared to other advertising tools and other supplier especially when taking into account our exception quality assurance standards.

With our low cost social media marketing services, you can effectively enhance your business's online presence and drive success in a budget-friendly manner.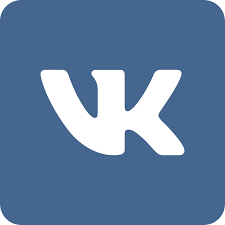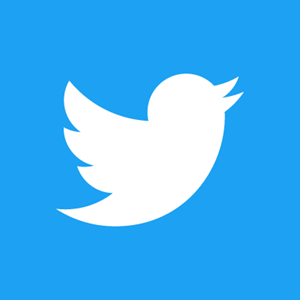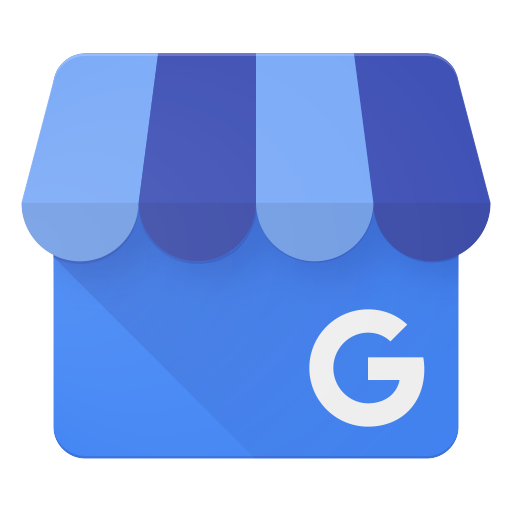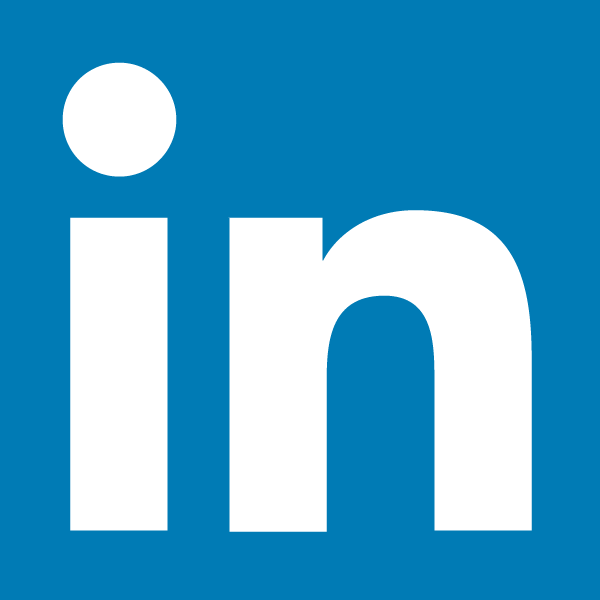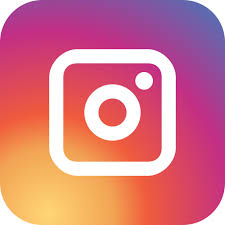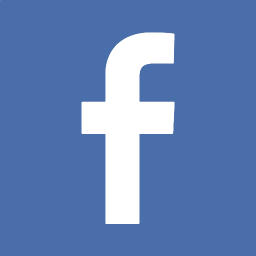 71%
Of all users with internet access use social media.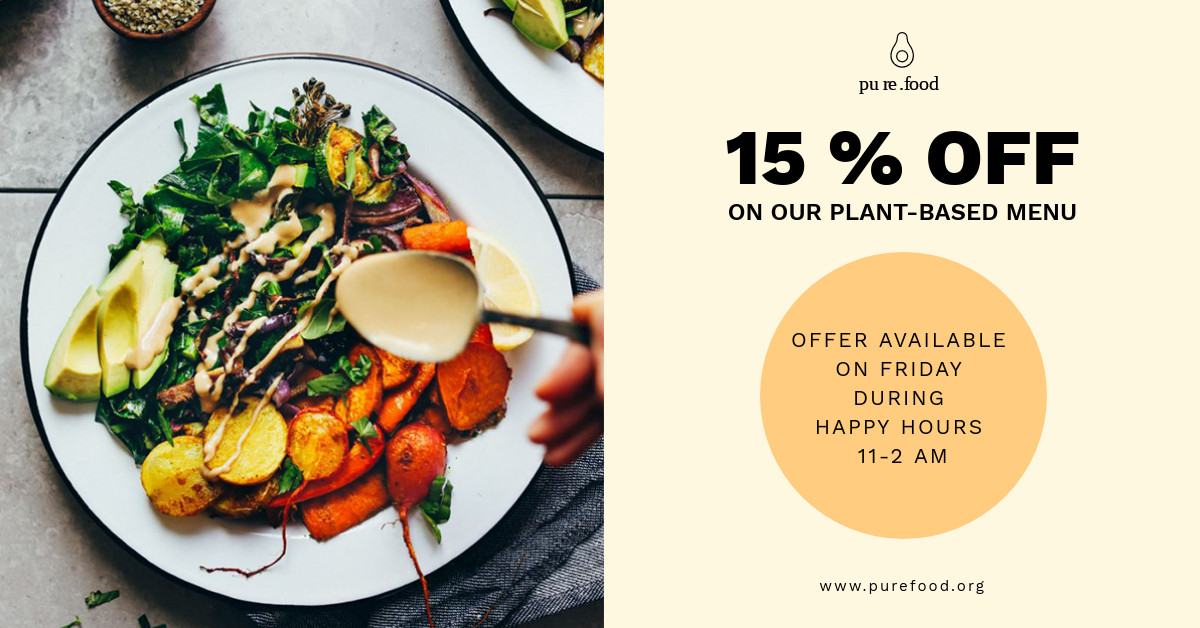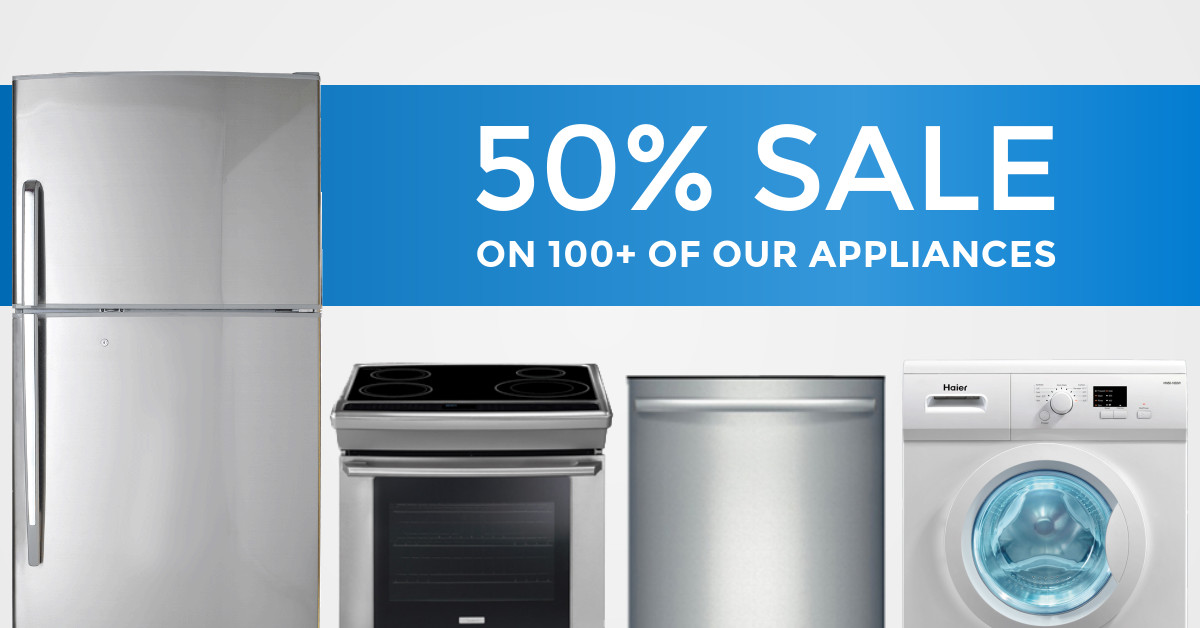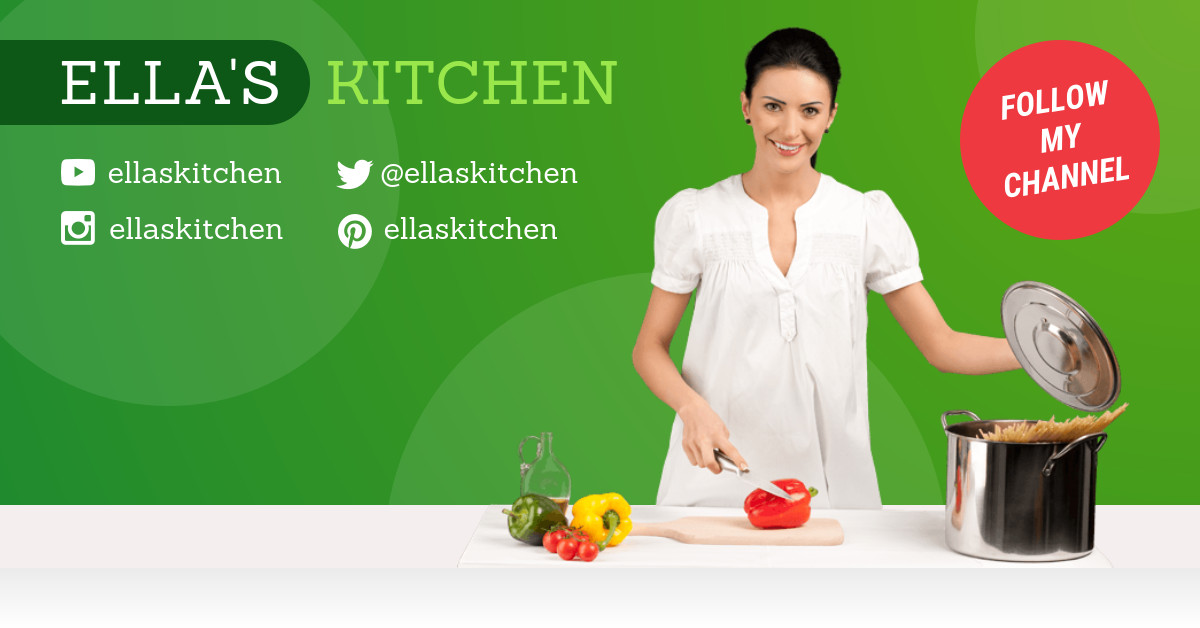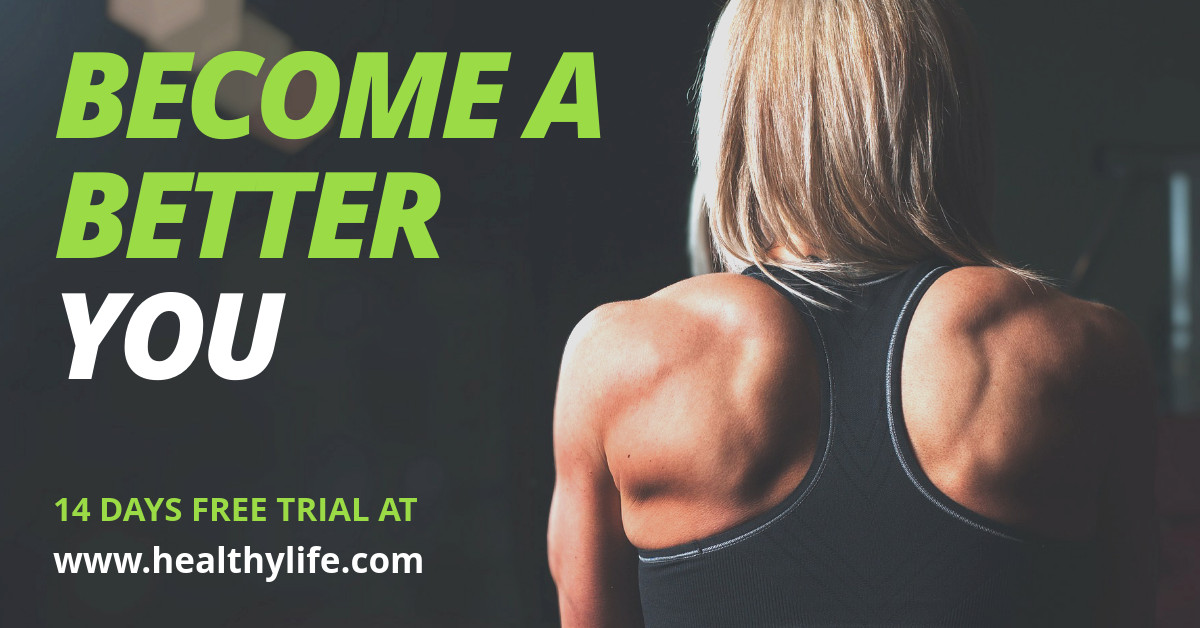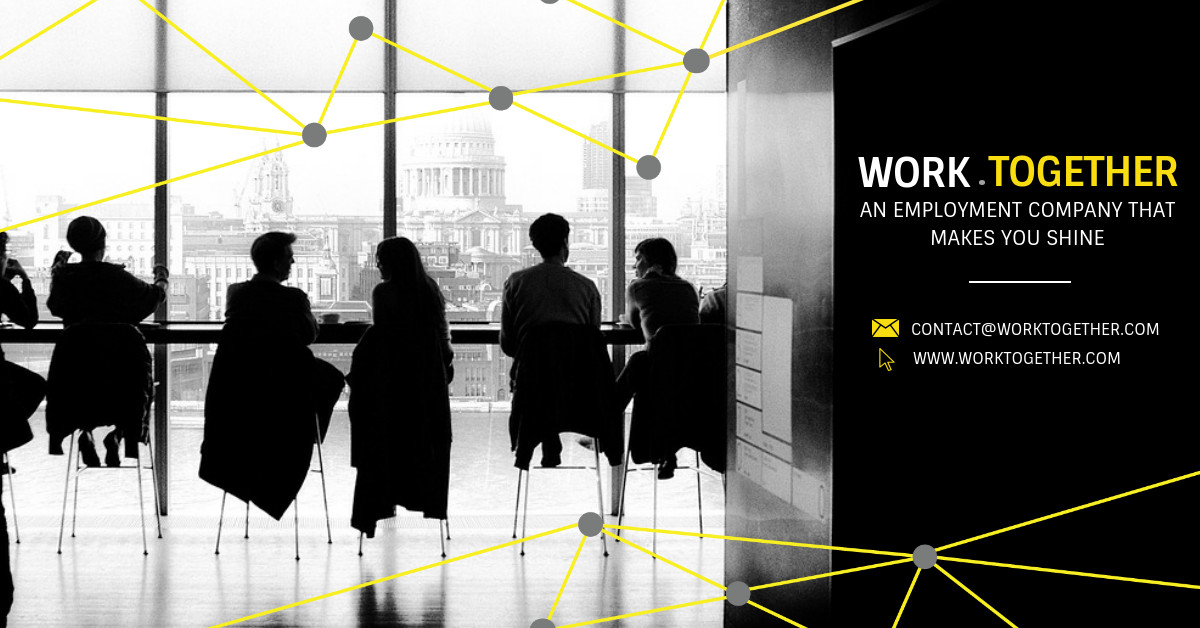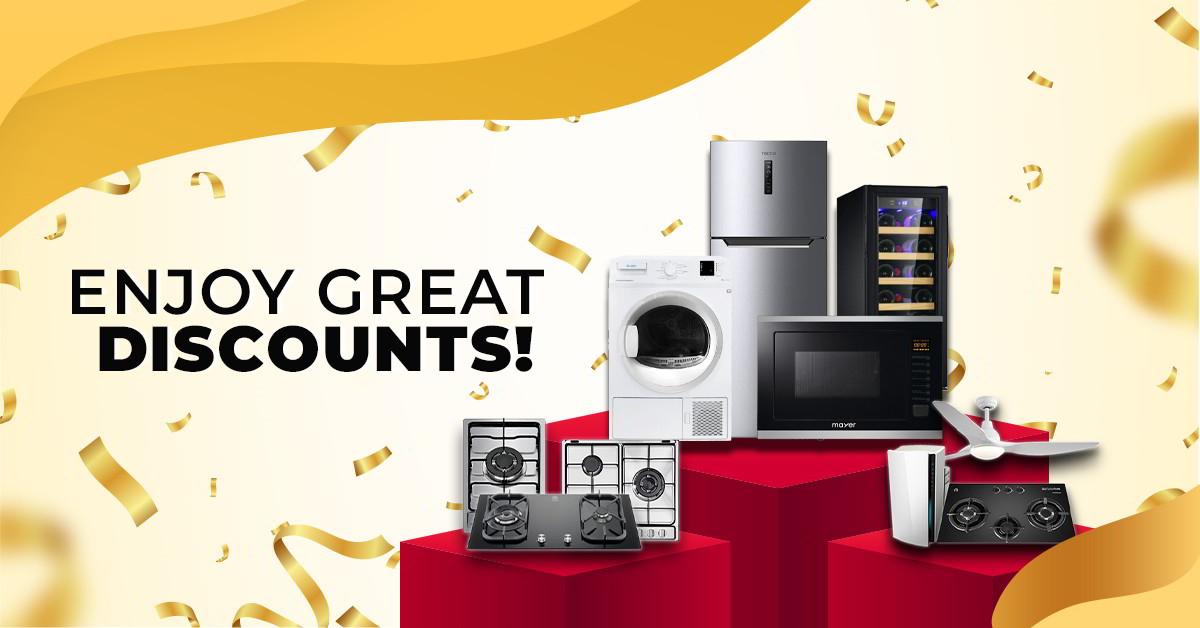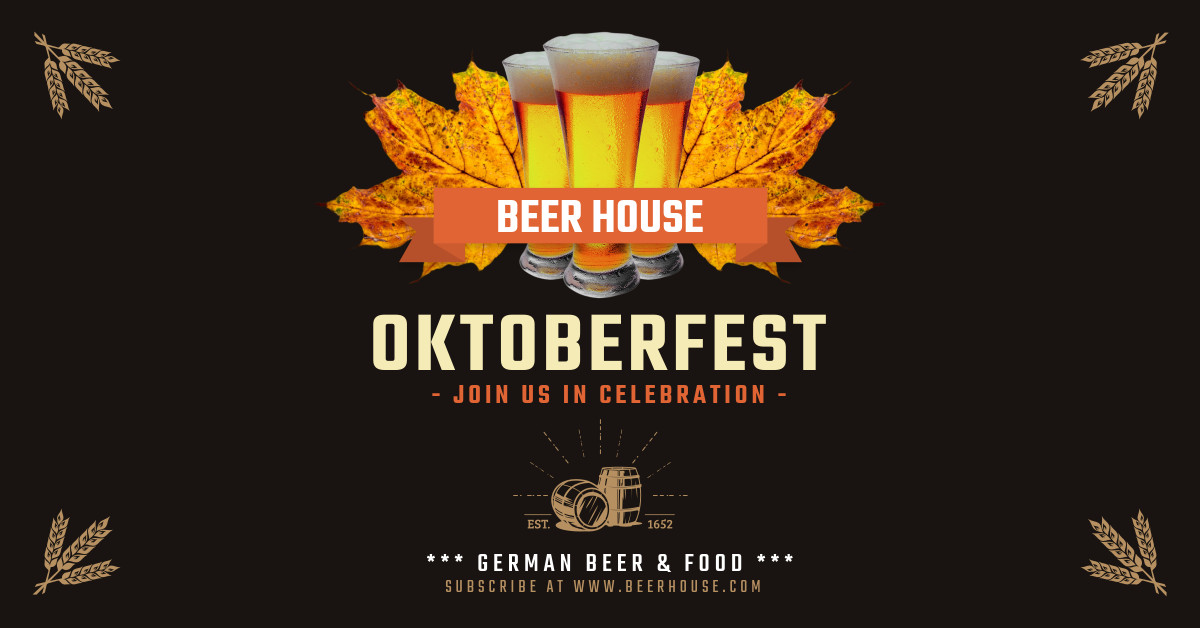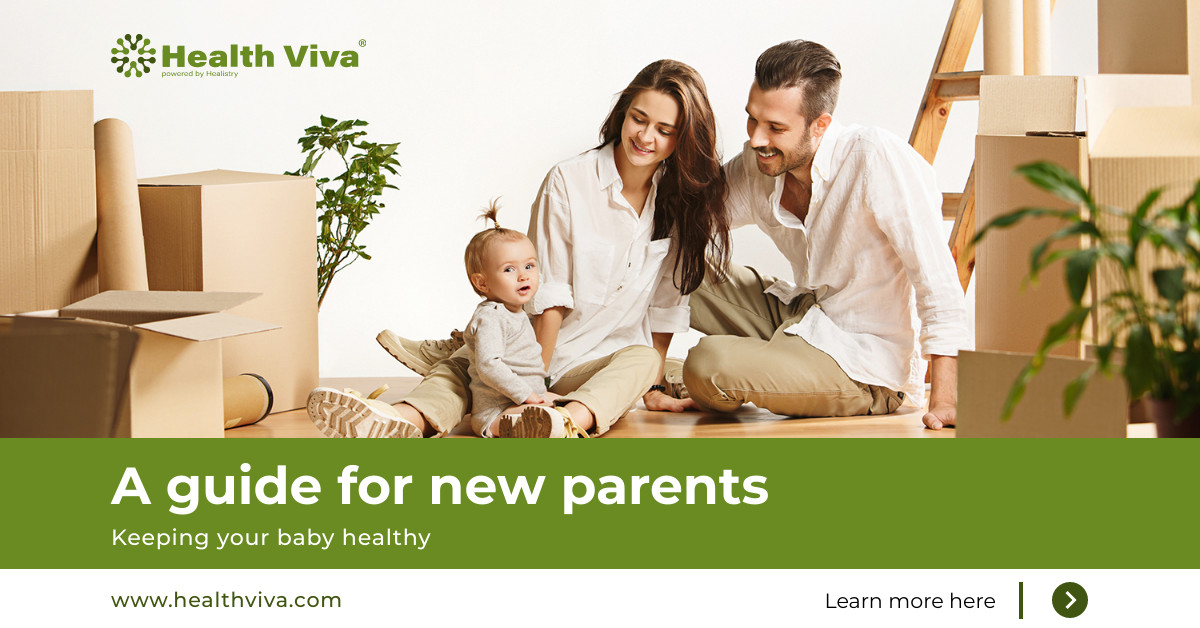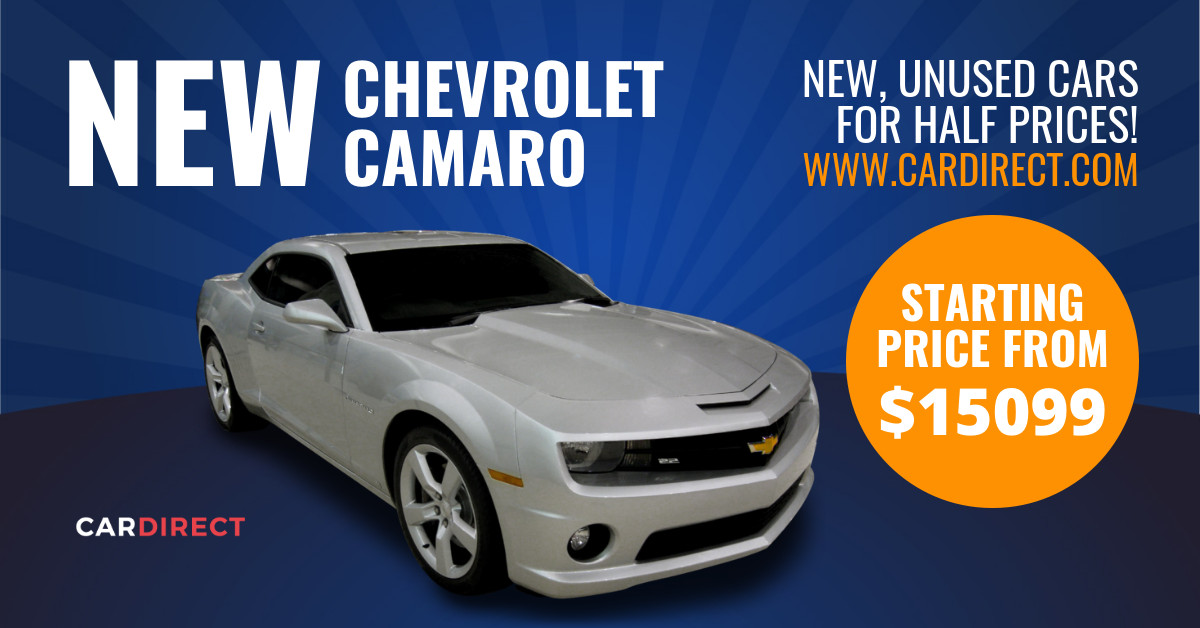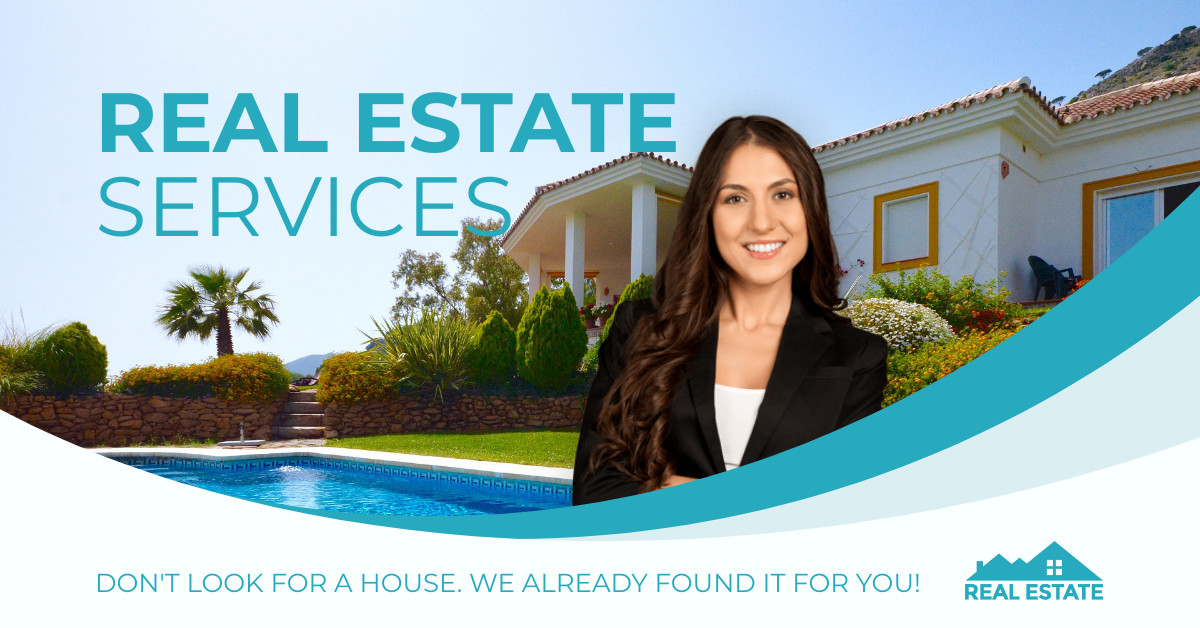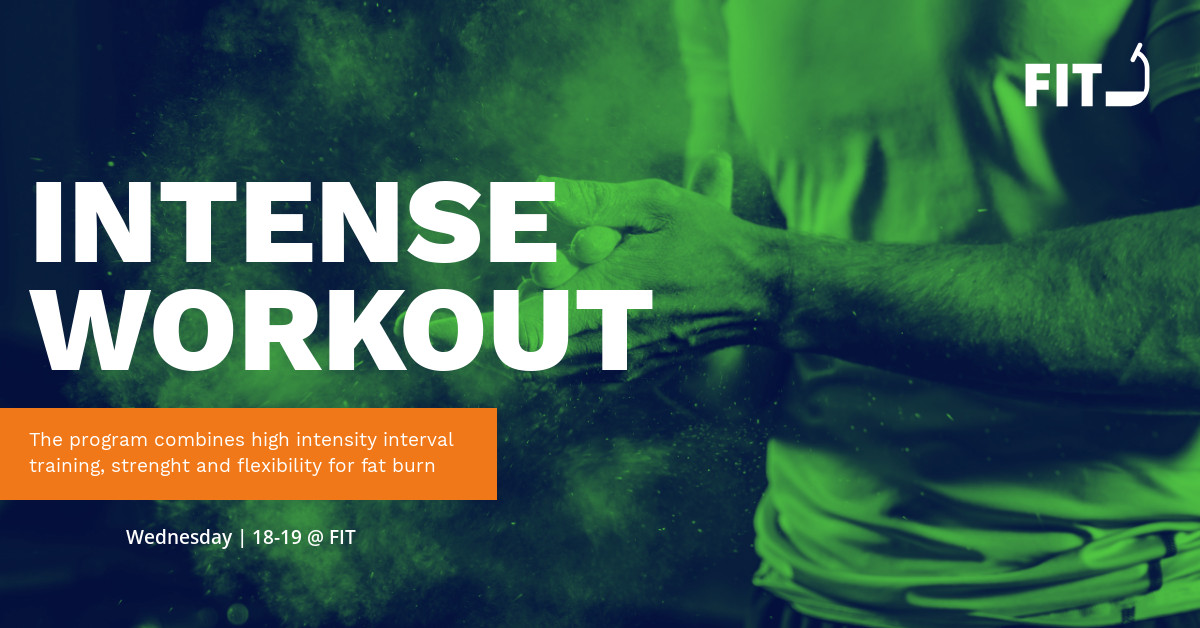 Let's do the math!
The Average Social Media Manager's Salary In the USA.

$4,593 (per month)
Plus you would have to pay for tools $174, office space, sick leave etc.)



Xpand Ops.




= $209/month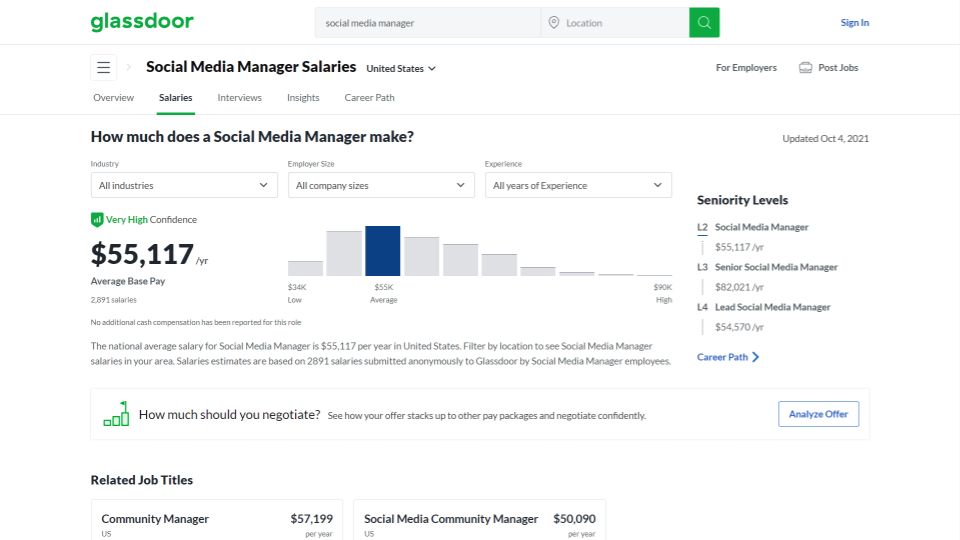 No Stress & Maximum Impact
Their graphic design skills are modern and we can see the difference in impressions since working with Xpand ops.
Very good value and they are quite flexible when it comes to helping us hit targets. Would highly recommend them.
Been working with them now for 4 months and we have managed to get more referrals from followers to our website and Facebook page.



Benefits

of Opting for Low Cost Social Media Marketing Services:

By choosing our services, you can say goodbye to the burden of managing social media on your own or hiring a full-time employee for the task. Here are the advantages you'll enjoy with our packages:
Enhanced SEO Rankings
Our marketing experts meticulously plan your social media posts to boost your SEO rankings. This ensures that when users search for your brand on Google, they are presented with top-notch social media content.
Cultivate Customer Loyalty
Active engagement with your target audience on social media platforms fosters customer preference for your small business. By sharing educational content that adds value to customers, you can foster increased customer loyalty.
Streamlined Social Media Marketing Process
Leave the complexities of social media management to us, allowing you to focus on other critical aspects of your business. We handle the intricate content generation process, leaving you with simpler tasks like reviewing monthly reports and addressing customer inquiries.
Dedicated Social Media Manager
When you partner with Xpand Ops. we assign a dedicated social media manager to cater to all your content needs. This expert will design your social media content and maintain constant communication throughout the project.
Well-Planned Strategy
The success of your social media marketing campaign lies in a well-crafted strategy. We involve you in the planning process, discussing your social media goals, long-term vision, content preferences, and more. Our approach includes comprehensive research on competitors' strategies, current trends, and your target audience's behaviors, resulting in a precise monthly content calendar that seamlessly aligns with your overall marketing activities.
Reputation Management
We understand that building a loyal social media following involves fostering an interactive community. Our team takes charge of developing relationships on your behalf to strengthen your brand's reputation. From engaging with potential influencers and partners to addressing messages, feedback, and comments, we safeguard your brand's reputation as if it were our own, building trust and loyalty among your target audience.
Fresh and Informative Content
Content remains the focal point of any social media marketing campaign. Based on thorough research, we create engaging content that resonates with your customers. Our approach involves a mix of staged photography, organic shots, and user-generated pictures, striking the right balance between professionalism and relatability.
Expert Analytics
For social media to yield fruitful results, precise data and analytics are essential. Our team generates detailed monthly and quarterly reports, examining various metrics such as shares, likes, clicks, impressions, and more. This comprehensive analysis helps us identify what's working, what needs improvement, and how to optimize resource utilization effectively.
Unique & Interesting
Social Media Posts
Created & Posted Daily
90%

of consumers find social content useful,

78%

believe that organizations providing content want to build good relationships with them.
(Source: Demand Metric)

Our service is completely hassle free across all your social channels.

Its a

no-brainer!
We use the best graphic design tools, which would set you back $174/month, not even mentioning the time and labour.
4 SEO. Optimised


Blog Articles Every Month
Join the club!



72%

of businesses believe that

Blog Content

increases engagement and leads.
(Source: Content Marketing Institute)

All our plans include article writing!
74%
Of consumers rely on social media to make purchasing decisions.
(Source: Social Media Today)

Low Cost Social Media Marketing Services
by Xpand Ops.
We are delighted to present our budget-friendly social media marketing services designed to help you achieve your marketing objectives. Our packages start low and encompass major social media networks, including Facebook, Twitter, LinkedIn, Pinterest, Instagram, and YouTube!
LinkedIn Marketing Services
LinkedIn stands as the most popular platform among 500 million professionals and decision-makers worldwide. With our cost-effective social media marketing services, you can effortlessly target the educated audience aged over 25.
Instagram Marketing Services
For the younger audience, Instagram reigns as the trendiest social media network. Many young customers discover new products and services on Instagram, making it a massive opportunity for businesses. Our inclusive marketing campaign can boost your likes and followers on this platform.
Pinterest Marketing Services
Leverage Pinterest to showcase your products and reach nearly 400 million consumers. A significant number of people use Pinterest to explore new services and products, making it ideal for female-centric advertising campaigns.
Facebook Marketing Services
Undoubtedly, Facebook is the most popular social media network worldwide, providing a vast audience for businesses across various industries. At Xpand Ops. we can help you harness the power of Facebook to grow your brand's reach and drive high-quality traffic to your website.
Twitter Marketing Services
Twitter, with its 330 million active users, can significantly boost your brand's recognition. Through our cost-effective social media marketing services, we build customer relationships and trust on Twitter, utilizing hashtags and trending topics to reach new audiences and raise brand awareness.
All our low cost social media marketing services revolve around enhancing your social media platforms with top-notch and informative content, complementing your team's efforts and time.
For your convenience, we offer tailored packages to suit the needs of small businesses, startups and medium sized enterprises. Join hands and start a love train with our team of professionals to develop high-quality, targeted content that your audience will cherish. With prices so low and results so high, you should get started today! Schedule a meeting with us to learn more.
Social & Blog Content
Growth
Plans!
Upgrade, Downgrade or Cancel Anytime (but you won't want to!)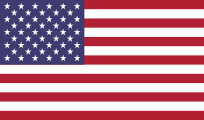 All Prices are in US. Dollars, for prices in your local currency please ask us.
Premium Plan
Zero Setup Fees
30 Unique & Interesting Social Media Posts


• Catchy Captions
• Branded Graphics
• Advanced Targeting
• Trackable Links
• Relevant Hashtags

Scheduling & Posting across 2 platforms


• Facebook
* Instagram
• LinkedIn
• Twitter
• Google My Business


Monthly Ongoing Planning


• Content Strategy
* Competitor Research

Account Management
• Driven Account Manager
* Analytics Reports
• Technology & Licences
• Strategy Meeting

SEO. Optimised Content Writing


• Article 1 – 500 Words
Deluxe Plan
Zero Setup Fees
30 Unique & Interesting Social Media Posts


• Catchy Captions
• Branded Graphics
• Advanced Targeting
• Trackable Links
• Relevant Hashtags

Scheduling & Posting across

4

platforms
• Facebook
* Instagram
• LinkedIn
• Twitter
• Google My Business
• Pinterest
• Tik Tok
Monthly Ongoing Planning
• Content Strategy
* Competitor Research
• SEO Analysis & Keywords
• Online Review Analysis
• Offline Strategies

Account Management
• Driven Account Manager
* Analytics Reports
• Technology & Licences
• Strategy Meeting
•

20% off

all other services

SEO. Optimised Content Writing


→ Article 1 – 1000 words
→ Article 2 – 1000 words
→ Article 3 – 1000 words
→ Article 4 – 1000 words
Xpand Ops. Quality Guarantee Protected
↑
Absolutely not, you can upgrade, downgrade or cancel your plan at any time.
Due to our competitive price, we are unable to offer a free trial. You will not find a free trial for this kind of service anywhere.
However, if you are unsatisfied with our service please tell your Account Manager within 7 days and they will refund your investment.
Yes you can you can do this via our platform or better still please contact your Account Manager.
Yes sure we can help you with this as part of your package, when you meet your Account Manager please tell them and they will make it happen.
You will have an Account Manager who will be your contact person. Account Managers are very well skilled marketing consultants from the USA and the UK. They work alongside a Social Media Content Specialist who will be responsible for writing, designing, scheduling and organizing your strategy.

Your Account Manager and Social Media Content Specialist will complete in-depth research into your market, industry, products, services and competitors.
Sure, all posts will be delivered to you before we schedule them.
Of course, you can still post to your own accounts, we can help you with other scheduling please reach out to your Account Manager and they will be only to happy to help you.
Sure, we offer other services including web development, please discuss this with us after scheduling a meeting.
Special Offers
1. Clients who are subscribed to the Deluxe plan (monthly or yearly) get 20% discount on all additional services.
2. Clients who choose to subscribe to a yearly plan (paid upfront), Get one month free:
Premium Plan – Save $209
Deluxe Plan – Save $418
To purchase a yearly plan,
get in contact
with an account manager and they will help you out.
Clients who love our low cost social media marketing services
With Xpand we just know everything is covered, their consultants also give us regular ideas.
This service saves me a lot of time at least 8 hours a week. This is 8 hours more I get to spend with my clients.
Xpand do the jobs of three people saving us money and we do not have to manage them or provide employment benefits. We are glad we chose them.